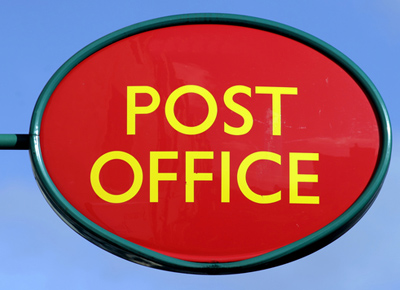 Barlestone Post Office is to 'Temporarily' close on September 24th 2011 after the retirement of Sub-Post Mistress Heather Ball. The village post office will close indefinitely until a suitable replacement location for the post office is found, according to Post Office Ltd.
Loss of Local Services
After Sept 24th, villagers will have to use the nearby Post Office in Newbold Verdon as there will be no other Post Office facilities in the village. Villagers will also be left without the ability to make free cash withdrawals without leaving the village.
Residents of Barlestone may find it difficult to make the journey over to Newbold due to recent cutbacks on the local Arrive Bus Service, reporting by Barlestone net earlier this year.
Will The Post Office Be Replaced?
Post Office Ltd say they will be looking for a replacement for the Post Office in the village, but with only two village shops remaining (the village Co-Operative and Barton Road Stores) options are limited. In a time when the Royal Mail is saving costs wherever it can, will they see this as an opportunity to close the village Post Office permanently?
Good Luck Heather!
Heather is retiring from the Post Office after many years working in the village Post Office, which is also her home. Heather was voted Barlestone Citizen of the Year in 2009, and switched on the village Christmas Lights in 2010. We wish her a very happy retirement and say thank you for the many years of service you have provided to the village.
You can comment on this story by using the Comments feature below.